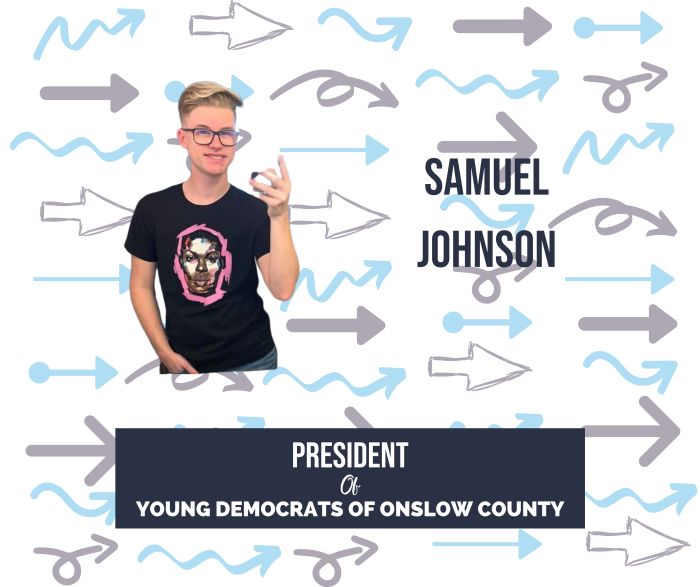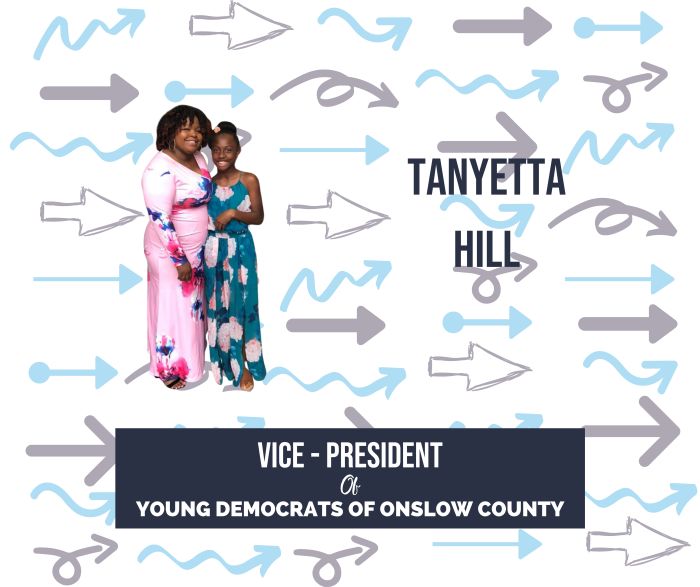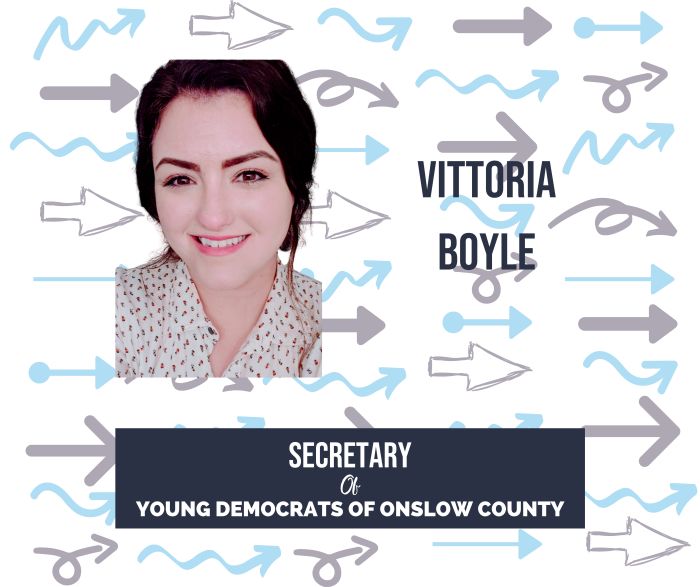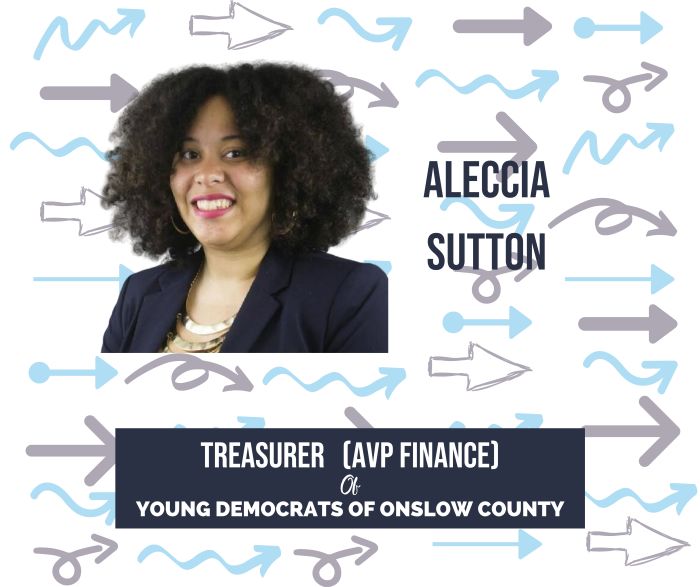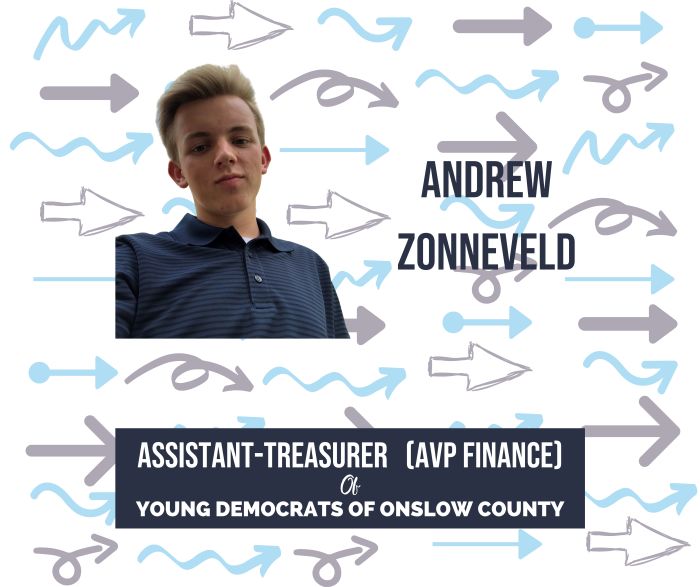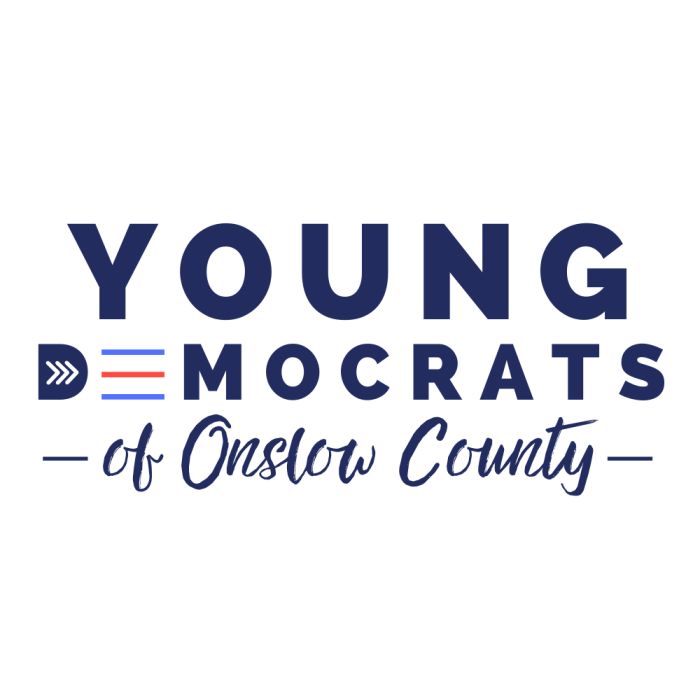 We are the Young Democrats of Onslow County. We are comprised of members aged thirteen (13) and thirty-five (35).
My name is Samuel Johnson, I am the President of YDEMS Onslow for the 2020-2021 Term Year. I have organized our chapter and I am so excited for what 2020 holds for us as Democrats. This is our year to shine and make sure we make ourselves heard.
We will be holding lots of events over the next couple of months leading up to the General Election in November 2020. Keep your eyes posted to our Social Media and our Website!